UTMB School of Nursing faculty member, Dr. Jacquelyn Svoboda (SON '99), was named a recipient of the 2022 University of Texas (UT) Regent's Outstanding Teaching Award (ROTA). This prestigious award is offered annually in recognition of faculty members at UT System's eight academic and six health institutions who have demonstrated extraordinary performance and innovation in instruction. The ROTA awards are the Board of Regents' highest honor and are among the largest in the nation for rewarding outstanding faculty performance.
Dr. Svoboda, assistant professor, currently serves as the Director of Educational Innovations and as the coordinator of the BAMBI Advocacy Student Scholars (BASS) program at UTMB SON. Alongside her faculty role, she continues her clinical practice in the UTMB OB/Gyn department as an Advanced Practice Nurse. Dr. Svoboda has a special interest in maternal health equity, social justice in healthcare, correctional health care, telehealth, and policy related to women's health.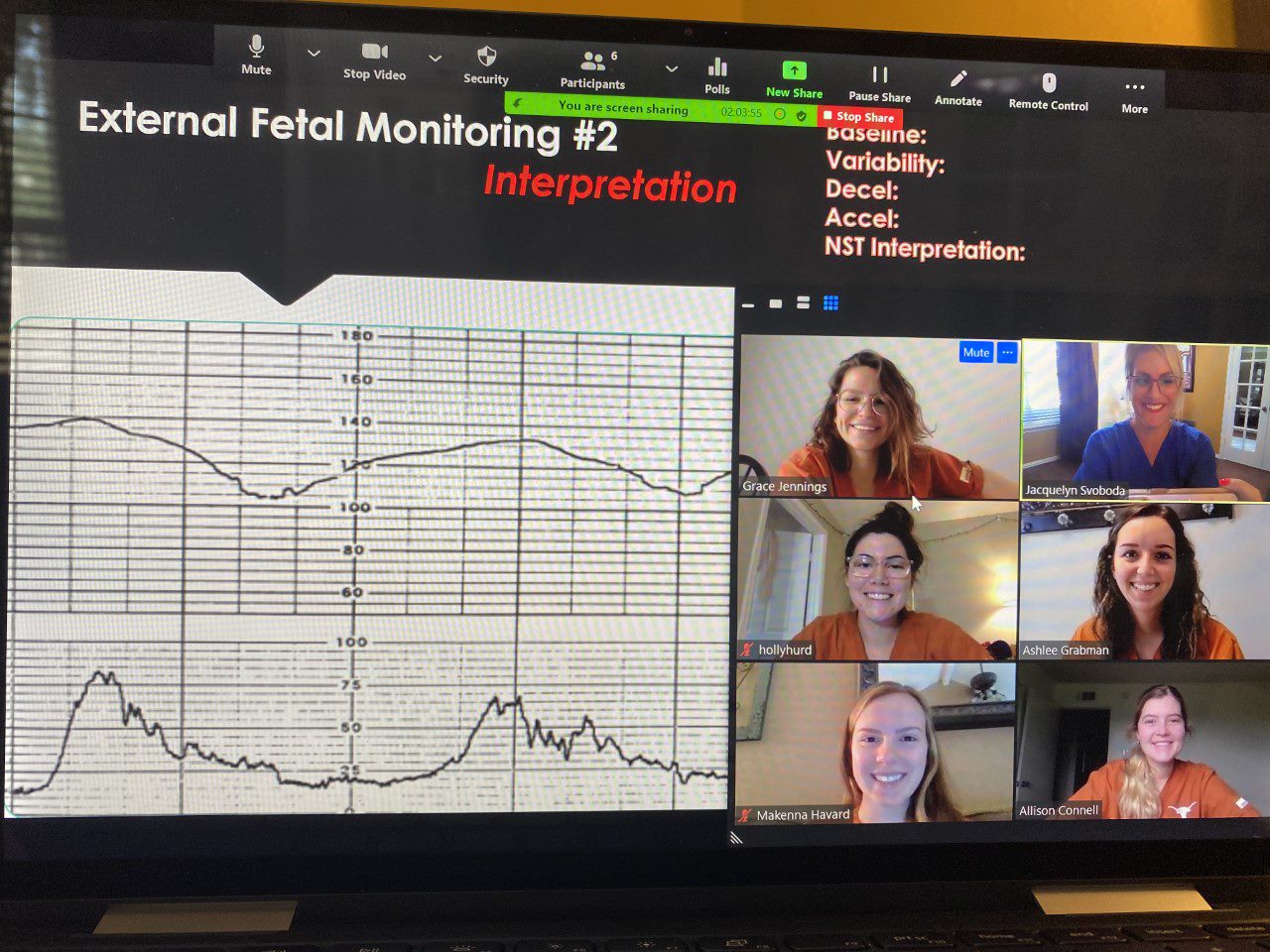 Dr. Svoboda is a passionate advocate and innovative visionary who has dedicated her career and work to improving quality health access for vulnerable populations and educating and empowering student nurses to do the same.
This is a tremendous honor to be recognized by the UT Board of Regents, Svoboda shares. I am extremely grateful for all the opportunities UTMB has provided me over the past 15 years and to each mentor, leader, colleague and student who has supported this work.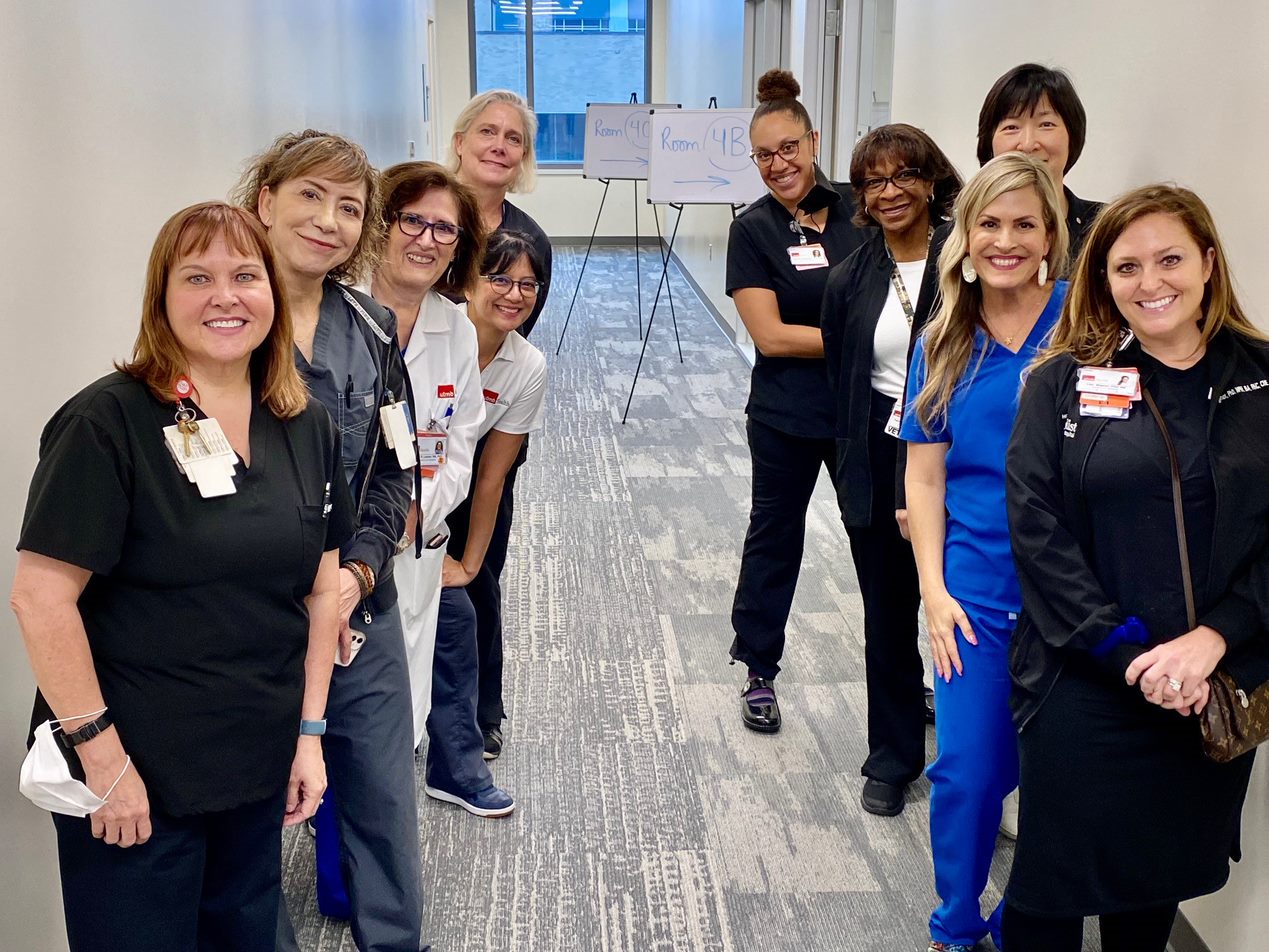 Dr. Svoboda credits the dedication that UTMB and the School of Nursing have provided to create the space for educational innovation and in supporting faculty work. We are so proud of Dr. Svoboda's work and excited to see the UT System recognizing our outstanding faculty.
Congratulations, Dr. Jacquelyn Svoboda, on being named a recipient of the 2022 Regent's Outstanding Teaching Award. This extraordinary honor further exemplifies your passion and love of the nursing profession, the students that you mentor, and the patients you serve.
To learn more about the Regents' Outstanding Teaching Awards and how faculty members like Dr. Svoboda are selected, please enjoy this short video.