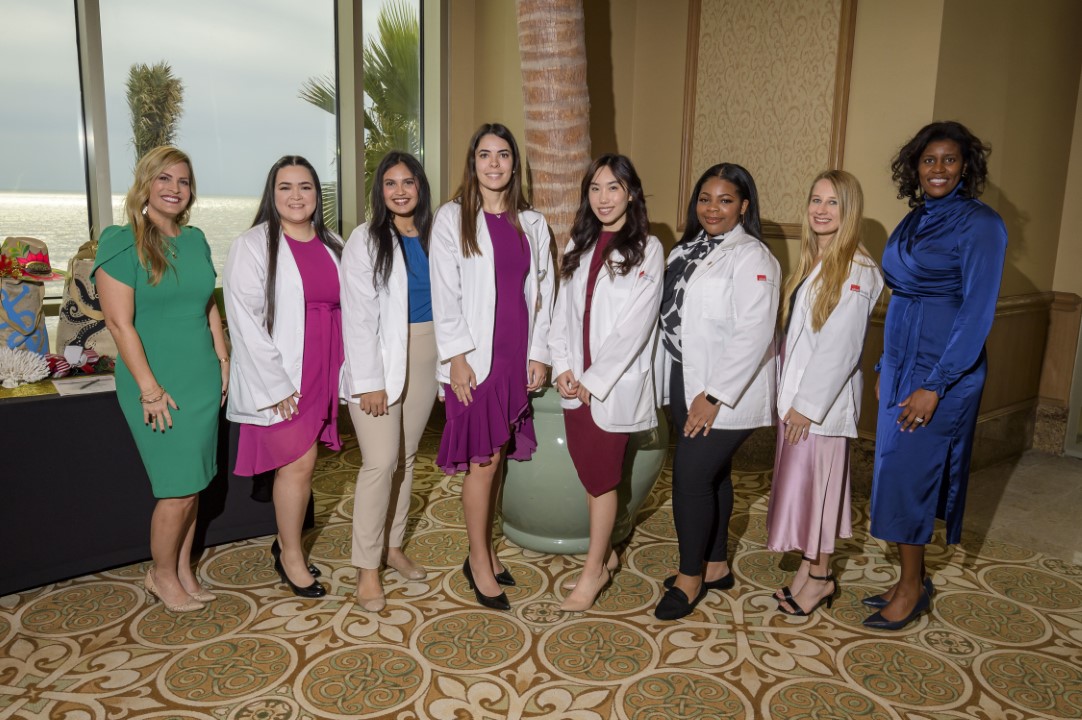 A Parisian holiday and nursing education may seem like an unlikely pairing, until you witness the combination of fashion and philanthropic support in one room! The UTMB School of Nursing's annual Holiday Style Fashion Show and Luncheon was a resounding success this year. This sophisticated daytime gala features a professionally produced runway show, exclusive silent auction packages and a gourmet meal to gather our supporters in a formal setting and recognize our student scholarship recipients.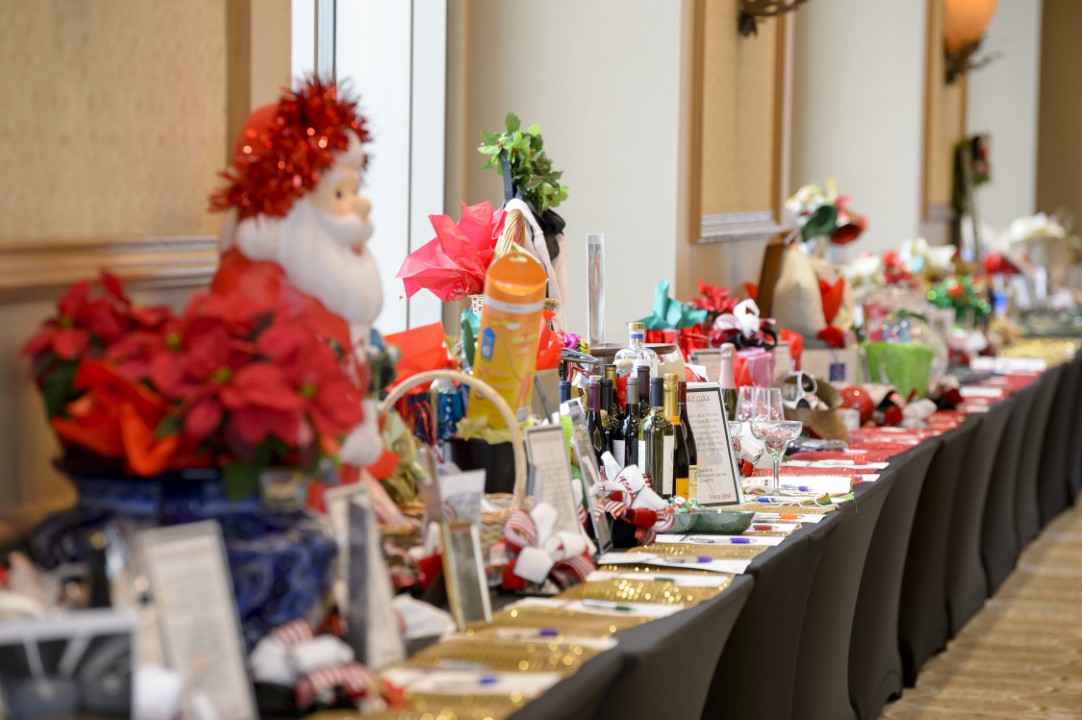 Held on November 17 at the Galveston Island Convention Center, 2022 marked the tenth year of the event, attracting more than 640 individuals from the greater Houston/Galveston area. The 2022 Holiday Style Show not only had record attendance but raised a record amount of funds for our nursing students and the leadership opportunities that the Scholars Program provides. Through the silent auction, table sponsorships, ticket sales, and the last two years of donations, generous supporters helped raise $400,000 and counting!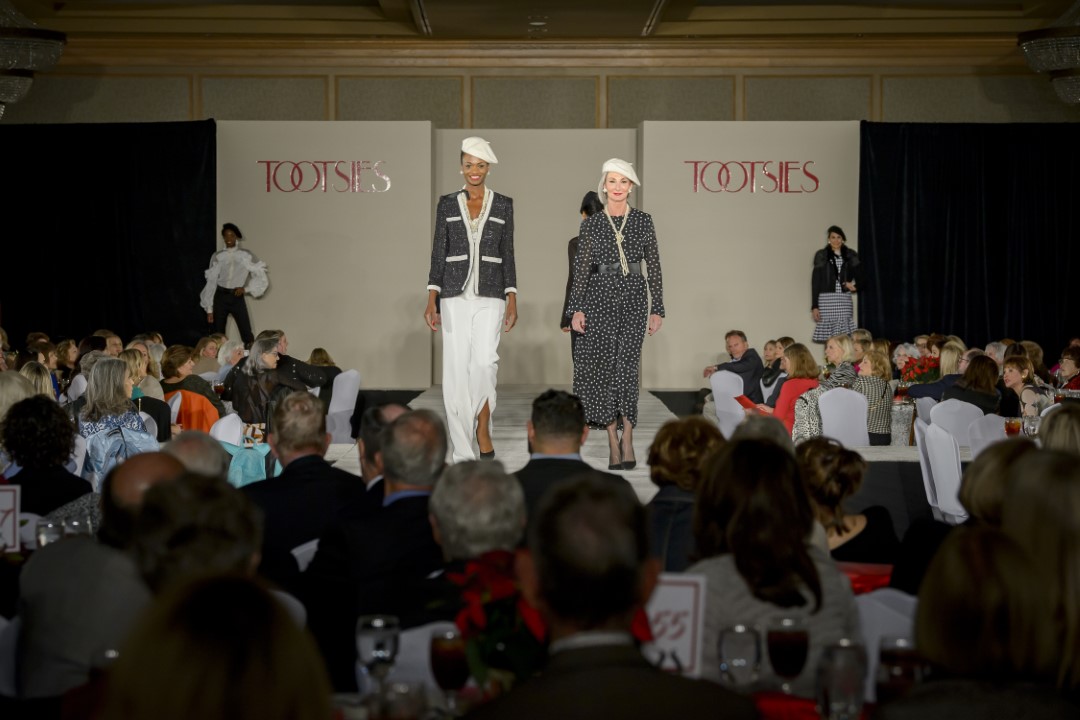 All funds raised at this event go toward the UTMB School of Nursing Scholars Program, financially supporting soon-to-be nurses who will deliver outstanding patient care regionally and nationally. Students who enter the School of Nursing Scholars Program are top performers who go above and beyond to become leaders in their field. The education they receive at UTMB will prepare them to fulfill critical roles in patient care, leadership, advocacy, and policy. Edima Bassey, a fourth semester BSN Honors student, spoke at the event about what the scholarship has meant to her and her nursing education. Being a McGovern Scholar has been the highlight of my nursing school career. It has given me numerous opportunities that have shaped and enriched my education to give me the tools necessary to be a competent, well-rounded nurse. I am extremely appreciative of all the donations that made my education as well as all the experiences I have had in the Honors Program possible. Being able to attend school without the hinderance of a financial burden is something I will always be eternally grateful for.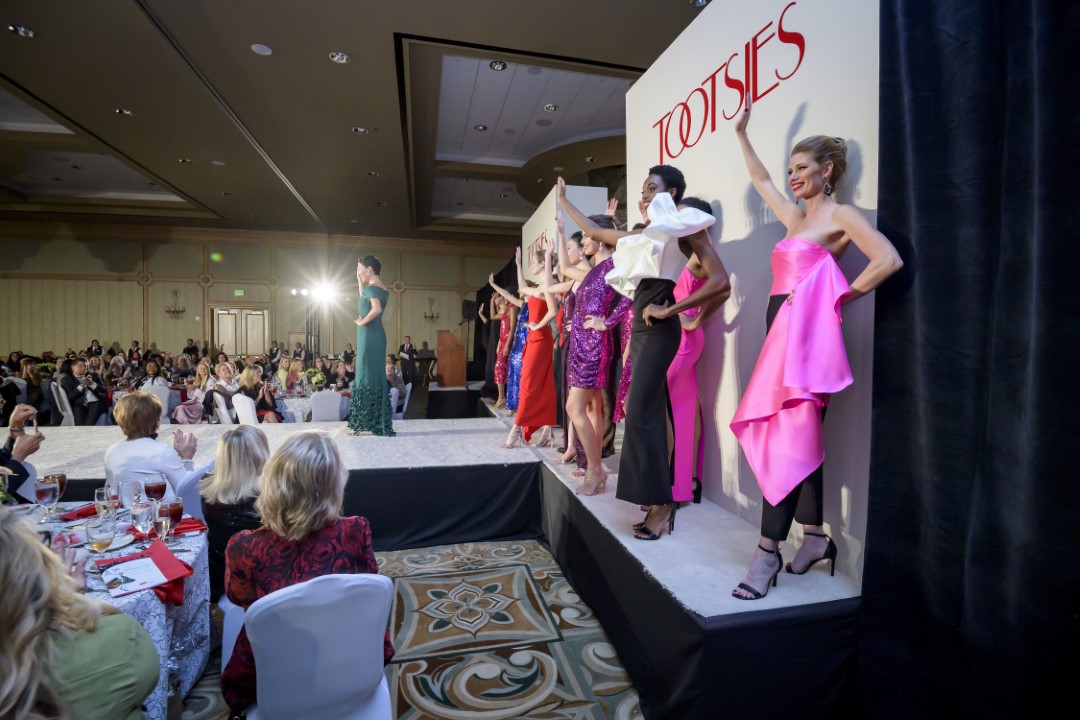 UTMB School of Nursing takes great pride in the students and faculty that we educate, elevate, and employ to create and contribute to the nursing profession. Thanks to our generous donors, strong alumni, successful students, incredible faculty, and supportive staff, UTMB School of Nursing has paved the way for nursing education throughout the state of Texas for more than 130 years.
We are so grateful for this year's event and the unprecedented levels of financial support, and we are excited for its current and future impacts. These gifts go far beyond the individual students who benefit; Investment in these brilliant students will yield great rewards for the patients, families, and communities they will serve.