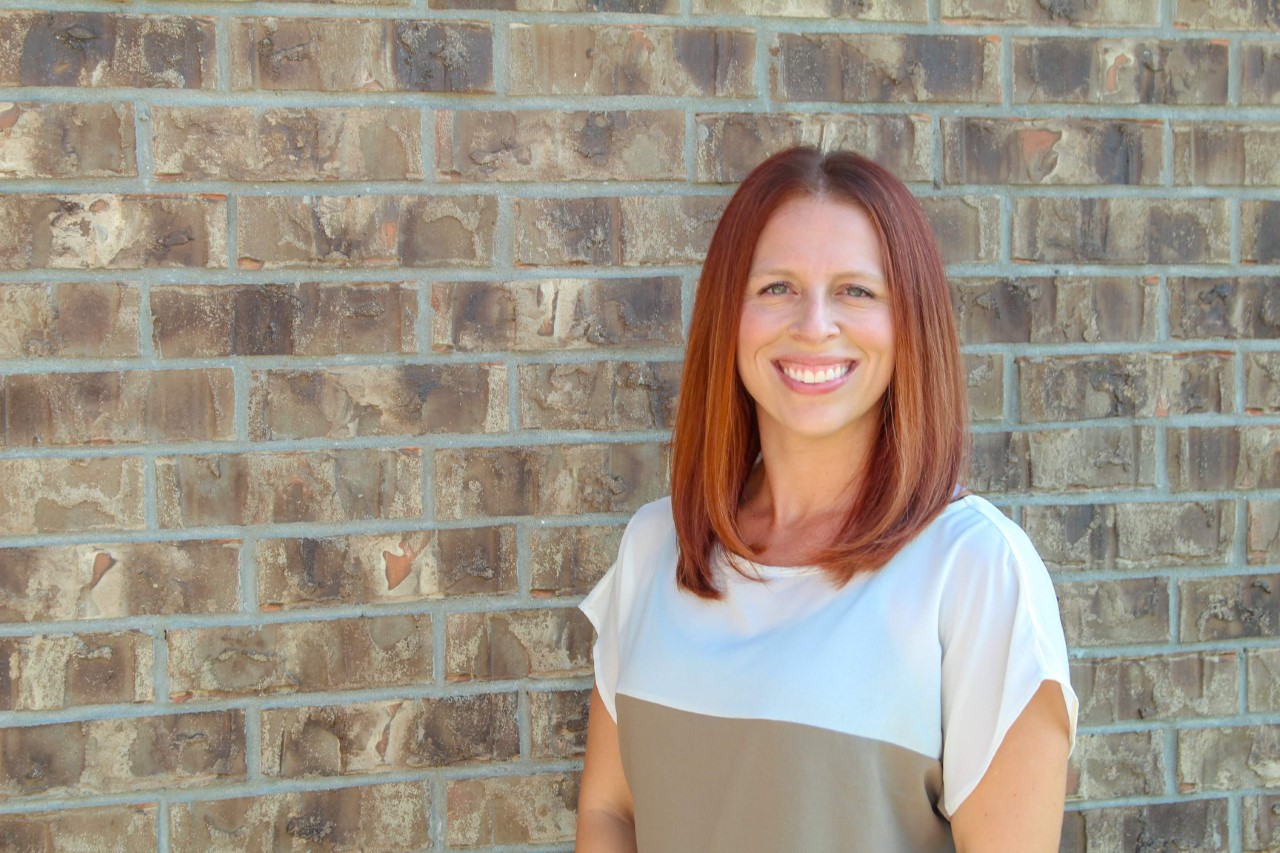 Welcome!
I am pleased to welcome you to the School of Nursing's alumni website. I hope you will find the site to be an invaluable tool in helping you stay connected to—or get reacquainted with—the school and your classmates.
As UTMB alumni, we share a special bond—one that dates back to 1890 when the School of Nursing was established as the John Sealy Hospital Training School for Nurses; the oldest school of nursing in the Southwest. It is important that we maintain that bond, continuing our involvement in the life of the university and supporting the nursing students following our example.
Membership in the Alumni Association is an easy way to ensure our camaraderie remains strong. By joining, you and your fellow members support programs vital to students and alumni alike, including the Opening Ceremonies, held three times per year, awarding of student scholarships for each of the programs, supporting student initiatives, and recognizing our colleagues during the annual Homecoming events with the induction of the Hall of Fame and Distinguished Alumnus Awards Ceremony.
Communication is essential to ensure a robust relationship between alumni and their alma mater. I encourage you to log into the alumni website at UTMB Alumni Relations to ensure your contact information is updated. This is where you can remain current with School of Nursing activities, press releases, alumni news and other valuable information.
I hope you are just as excited as I am about the future of the School of Nursing and UTMB. Together, as alumni, we can help ensure that the future of the school continues to flourish and develop the next generation of health care leaders.
Jacqueline Meyer, PhD, MSN-Ed, RN-BS, CNE
President
School of Nursing Alumni Association