UTMB SON COMMUNITY: Shelter in Place Message
As we are all experiencing something that most of us have never imagined, I want to personally express my gratitude to the faculty and staff who have been tirelessly working to ensure a continued high-quality education for our students. I want to extend appreciation to our students for your flexibility, understanding, and demonstrated leadership during this crisis.
As you may be aware, Galveston County has issued a "stay at home" order that will take effect tonight March 24, at 11:59 p.m. until April 3 at 11:59 p.m. As valued members of our UTMB community and the supporting health system, all faculty and staff are considered essential, however we are taking this pandemic very seriously and have moved all SON academics and operations into virtual spaces in an effort to comply with all local guidance.
Please click here for full message from SON Dean, Dr. Deborah Jones.
UTMB SON COMMUNITY: Online Learning and Remote Work Instructions
As we continue to monitor circumstances regarding the coronavirus (COVID-19) outbreak, our priority remains the safety and well-being of our students and the campus community. As a result, we will be implementing a transition to online instruction and learning beginning Monday, March 23. All in-person course activities on the UTMB campus will be suspended. UTMB School of Nursing will shift courses to online and remote instruction beginning March 23 and will continue in this format until further notice.
Please click here for more direction on the switch to online learning and teaching.
UTMB SON STUDENTS: COMMENCEMENT POSTPONED
To our UTMB School of Nursing class of 2020,
Alongside our colleagues throughout UTMB Health, we are closely monitoring developments with the novel coronavirus COVID-19 and making the best decisions based on current knowledge. Due to the need for social distancing to help control the spread of this virus, we have made the decision to postpone our Commencement ceremony.
Like you, we have been looking forward to this special occasion, but we must prioritize the health and safety of our students and their families, our faculty, staff and the community. The new plans for Commencement have not yet been determined, but we will communicate those to you as early as possible.
We are so proud of your achievements and look forward to celebrating your graduation.
We are so proud of our grads who are on the front line fighting COVID-19! Regina "Reggie" Fenner, who graduated from our BSN program last fall, is now an ER nurse in Houston. She recently shared her experience with COVID-19 on CW 39 Houston.

We are pleased to congratulate our SON faculty member, Dr. Bruce Leonard, on Educator of the Month distinction from UTMB's Academy of Master Teachers! Dr. Leonard is a board-certified FNP with 30+ years' nursing experience. He has taught in both graduate and undergraduate programs.

Congratulations to SON alum Jason West! He was honored by the Daisy Foundation for delivering outstanding patient care in his job in the Cardiovascular Intensive Care Unit at Vanderbilt University Medical Center. Jason earned his BSN at UTMB. Great work!

Faculty and students in our MSN Nurse Educator track recently collaborated to provide educational modules for Health System nurses being moved from outpatient to inpatient settings in the COVID-19 response. Great work sharing these helpful resources to support patient care!

Our SON faculty are continuing to deliver outstanding education in innovative new ways. Check out our Facebook page to read about the virtual simulation lab that is getting great feedback from students.

Betty Douzar, Asst Professor, is this year's Pamela G. Watson School of Nursing Award recipient. With extensive experience in community, public and population health nursing, Ms. Douzar is also a past recipient of the SON Alumni Association Hall of Fame Award. Congratulations!

When the call to help at a COVID-19 screening center came to our SON, our students answered in the spirit of service to their community. Read about the great work of BSN students to apply their knowledge and help others in this time of crisis.

Today is World Health Day, celebrating the work of nurses and midwives in keeping the world healthy! Our dean, Dr. Deborah Jones and UTMB ICU nurses shared their thoughts with Galveston Daily News for this spotlight on the critical role nurses are playing in the pandemic response.

The Eisenhauer Biegert Faculty Award recognizes an innovative, caring, humanistic approach to education. Our recipient, Asst. Professor Morgan Cangelosi, champions mobile technology in the classroom and creates active learning opportunities for her students. Congratulations!

We are celebrating 130 years! This week in 1890, our school opened as the John Sealy Hospital Training School for Nurses. We are proud of our rich history and celebrate the achievements of our nearly 14,000 alumni. We are excited to continue leading the way in nursing education!
Academics
Options for aspiring and current nurses of all levels.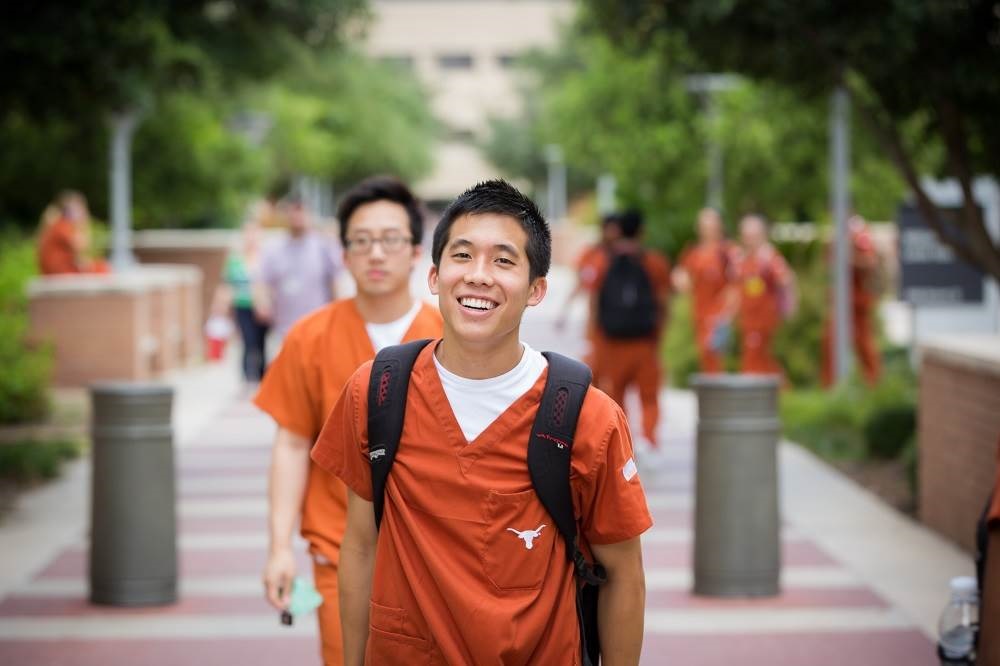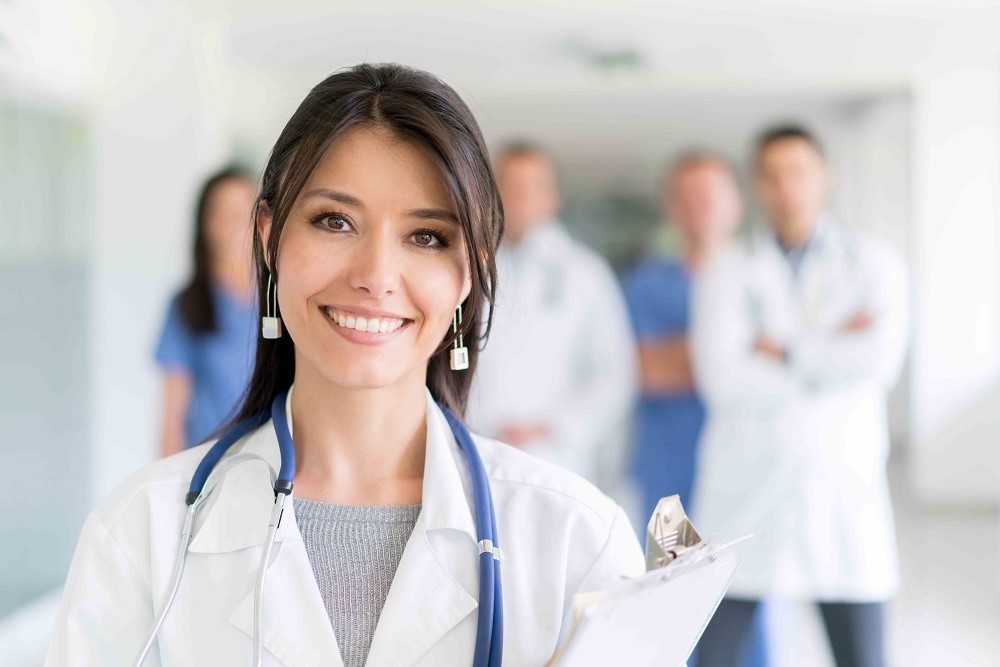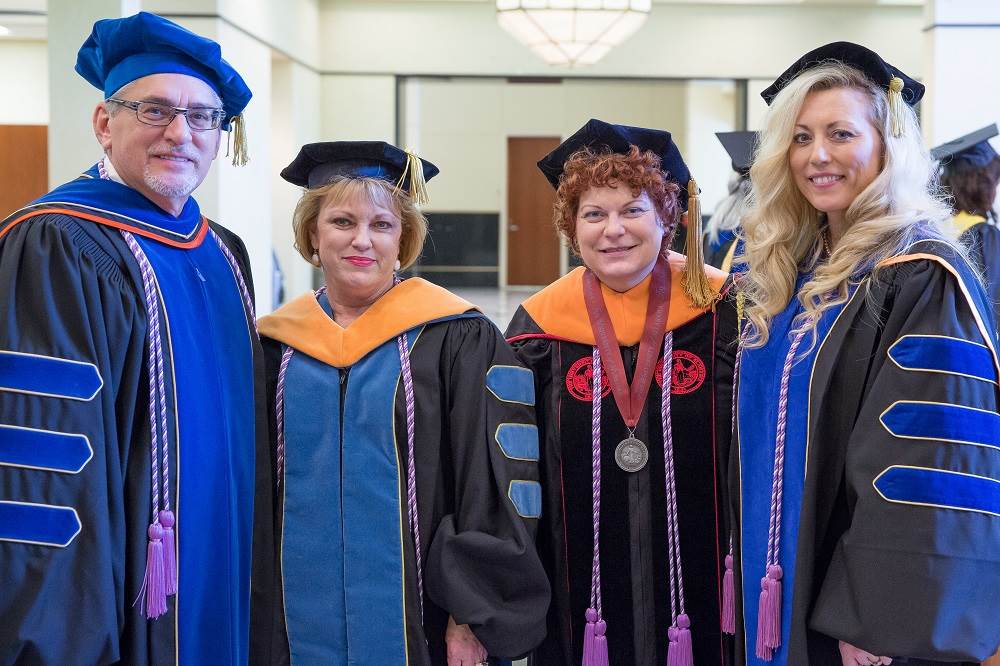 ---
We offer undergraduate, graduate and doctoral degree tracks, designed to meet the unique needs of each nursing professional. Our graduates are skilled in providing patient-centered care and are developed to become leaders in health care.
Student Resources
We are here to help you along your journey toward your future in nursing.
Can You Find Us?
1114 Mechanic St. Galveston, TX 77555