School of Nursing News
Great work by Dr. Jacquelyn Svoboda & Shannon Stevenson. They have collaborated on two abstracts that have been accepted as educational electronic posters for the UT System Shine Academy Innovations in Health Science Education 2021 Virtual Annual Meeting!

Congratulations to Dr. Stephanie Rosser! Her poster, Beyond Fast: Barriers to Recognizing the Subtle Signs of Acute Stroke, has been accepted for presentation at the AAPN News National Conference, to be held in June. It is the largest annual event for NPs of all specialties.

DNP student Ashley Salazar is the SON's first trainee accepted to the UTMB Institute for Translational Sciences' TL1 Training Program. Read about her motivation and plans for this outstanding opportunity. We appreciate her commitment to nursing science!

Great work by Drs. Josie Tombrella, Liz Petitt & Sheba Luke! Their abstract (created with Dr. Erin McGoff of the HEC), Virtual Evaluation of Clinical Competence in NP Students, has been accepted as an educational electronic poster for the UT System Innovations Virtual Meeting!

Congratulations to Dr. Bruce Leonard! His abstract, Utilizing Team-Based Learning as Model for Collaborative Learning in an Asynchronous Online Environment for Student Engagement, has been accepted to share at the UT System Shine Academy Innovations Conference in February 2021.

Dr. J. Michael Leger has been invited to serve a 3-yr term as Editorial Review Group Chair in Nursing Admin/Mgmt for Doody Enterprises. He will help organize timely, expert book reviews for Doody's Review Service. Thanks, Dr. Leger, for taking on this important role!

Julian Quiceno-Lopez, a 2016 BSN alum who is also graduating from our FNP program, is a DAISY Award winner! Julian is a Pediatric Intensive Care nurse at Shriners Hospital for Children and was recognized for providing extraordinary patient care. Congrats! Read more.

Congratulations to DNP student, Zachary Carson, APRN, AGNP, recipient of a 2020 Gulf Coast Gerontological Advanced Practice Nurses Association scholarship.

We are proud to see our faculty members sharing their knowledge with their peers in the nursing community! Dr. J. Michael Leger presented on "Transforming an Academic Quality Program" at the 2020 NLN Education Summit: Master of Teaching- Art of Leadership conference. Great work!

Congratulations to our PhD student, Angela McGaskey! She has been selected to receive one of 32 scholarships awarded by the National Black Nurses Association. The scholarship will be presented at the 48th Annual NBNA Virtual Conference Experience. Congrats to Angela McGaskey on this great honor!
Programs Offered
Options for aspiring and current nurses of all levels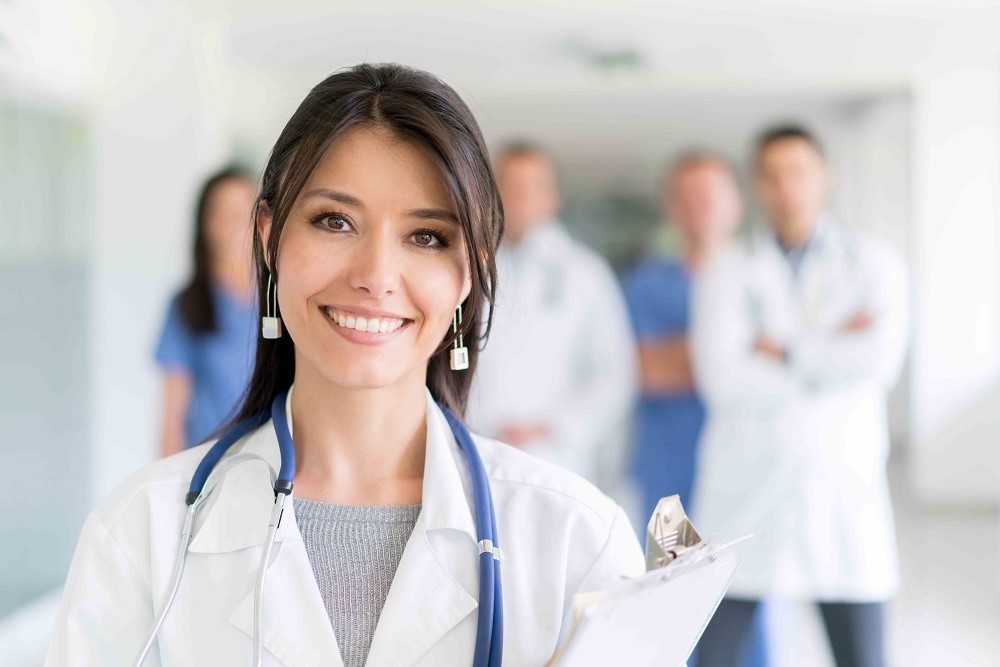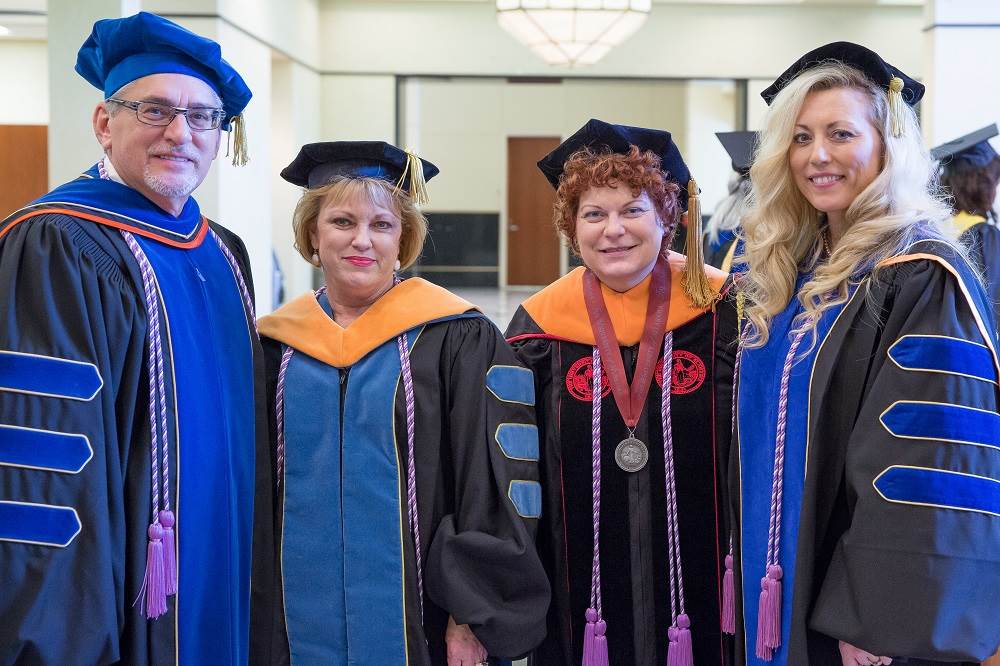 ---
We offer undergraduate, graduate and doctoral degree tracks, designed to meet the unique needs of each nursing professional. Our graduates are skilled in providing patient-centered care and are developed to become leaders in health care.
Our Location
1114 Mechanic St. Galveston, TX 77555