Shatoi King, SON alumna and current PhD student, is one of eight nursing professionals chosen from thousands of applicants to receive the National League for Nursing's coveted Nursing Education Faculty Scholarship Awards. Read more about her prestigious award here.

Current DNP student, Gayla Eppinger, was selected to represent the University of Texas Medical Branch as a TNA Policy Fellow for 2019-2020. Thank you, Gayla, for your time and service in representing your School of Nursing!

Congratulations to our very own Jacque Svoboda on receiving the Good Samaritan award for her passion in the nursing profession and exemplifying excellence in teaching, mentoring, leadership and service! Way to go, Jacque!

Dr. Michael Leger has been named a President's Cabinet Award recipient for his proposal Transitional Care Management Program for St. Vincent's Nurse Managed Clinic. This competitive & prestigious award benefits projects that build and promote collaboration & community engagement.

Congratulations to Dr. Tzeng for receiving the UT System Rising STARs award! Dr. Tzeng's research focuses on patient safety and quality of care for adults—specifically fall prevention and patient engagement towards self-care as well as association with patient-centered outcomes.

We are very excited to introduce our new Associate Dean for Research and Scholarship, Dr. Lorraine Evangelista! Welcome to UTMB School of Nursing!

It has been an exciting week for UTMB SON as we launched our first week of iLead (Innovative Learning Environment Accelerating Discovery). The new initiative equips each student with an iPad to use in the classroom to help increase student engagement and active learning.

BREAKING NEWS! For the second quarter of 2019, UTMB nursing students taking the NCLEX (nation-wide exam for the licensing of nurses) had a 100% pass rate! All 122 students taking the test passed on the 1st attempt! Congratulations to our students and to our outstanding faculty!

Dr. Elizabeth Petitt's poster "Use of a Clinic-Based Skin Cancer Prevention Bundle to Promote Sun-Protective Behaviors in Patients at Moderate to High Risk for Skin Cancer", has been accepted for the Texas Nurse Practitioners' 31st Annual Conference in September.

Dr. Michael Leger has been elected to the role of South Region Representative on the Board of the Directors for the Texas Nurses Association, District 9.
Academics
Options for aspiring and current nurses of all levels.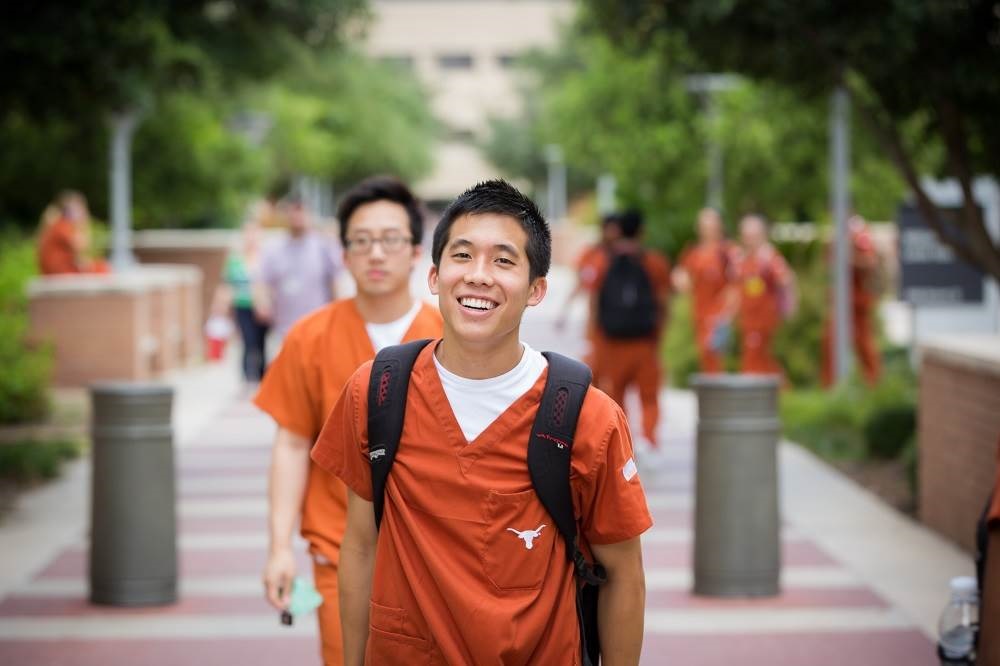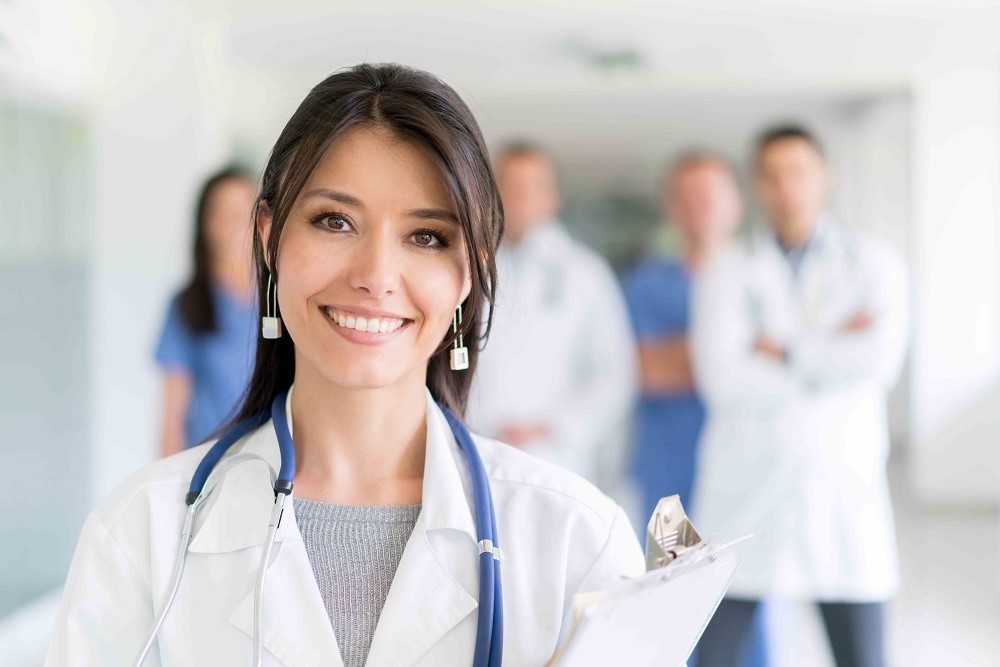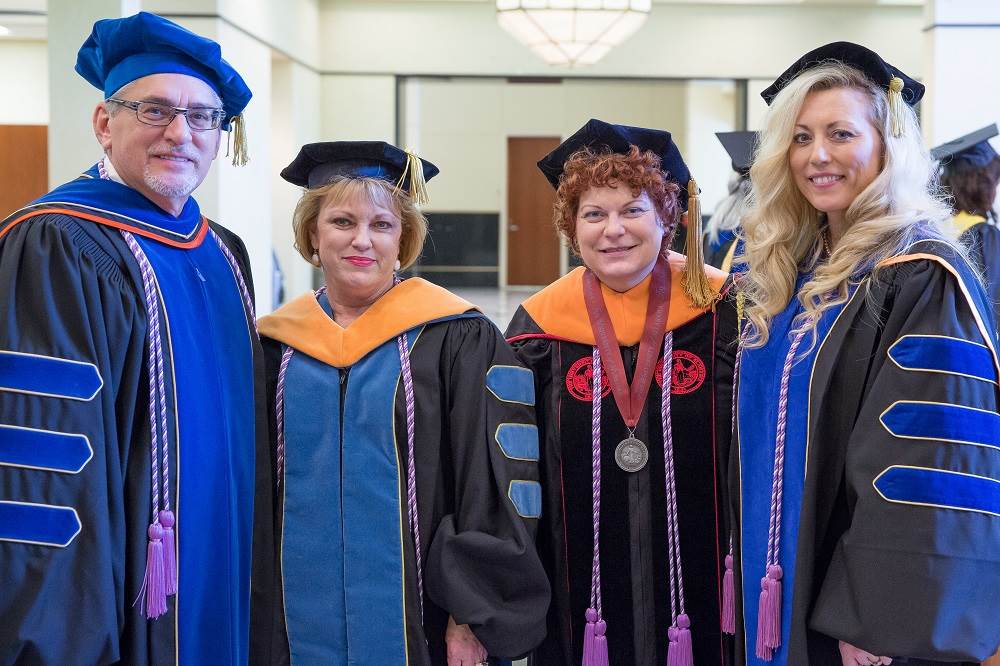 ---
We offer undergraduate, graduate and doctoral degree tracks, designed to meet the unique needs of each nursing professional. Our graduates are skilled in providing patient-centered care and are developed to become leaders in health care.
Student Resources
We are here to help you along your journey toward your future in nursing.
Can You Find Us?
1114 Mechanic St. Galveston, TX 77555