Mission
To foster the leadership potential of undergraduate nursing students by demonstrating the impact and responsibility that professional nurses hold in health care and beyond.
Vision
To promote a transformative experience that produces nursing leaders that will advance the nursing profession now and into the future.
Values
Preparing professional nurses to embrace the opportunities their role provides
Fostering an understanding of advocacy in order to discover how policy impacts practice and populations
Finding one's voice through exploration of authentic leadership
Summary / Overview
The SON Policy and Leadership Undergraduate Scholars Program, which is offered in parallel with the BSN program, is a co-curricular opportunity for UTMB baccalaureate Summer entry nursing students interested in becoming future nurse leaders and advocates for patients and the nursing profession. Students will foster leadership skills and learn more about health care policy and the nurse's role in influencing change. The program allows students opportunities to learn from nurse leaders, various health care professionals, and those involved in the legislative process. Emphasis is placed on nurses' impact on health policy.
Program Details
Each PLUS student cohort (5 students) will participate in two modules per semester. The modules will rotate throughout each academic year, so students complete all eight before graduation. Must maintain a 3.0 GPA during the BSN program. Students will learn about the nurse's role as a leader and how to be actively involved in health care policy; and participate in special events designed to elevate leadership potential, including networking dinners with local leaders, as well as events that broaden their prospective on health care policy, such as Nurses Day at the Capitol in Austin.
Milestones
Each cohort of PLUS students will participate in two modules per semester. These modules will rotate throughout each academic year so students complete all twelve prior to graduation. Students will experience unique opportunities such as shadowing nurse leaders, attend events related to health care legislation, and network with nurses in a variety of different professional areas. Through these experiences, students will learn more about their own leadership styles and what makes an effective nurse leader.
Meet our 2023-24 Cohort PLUS Students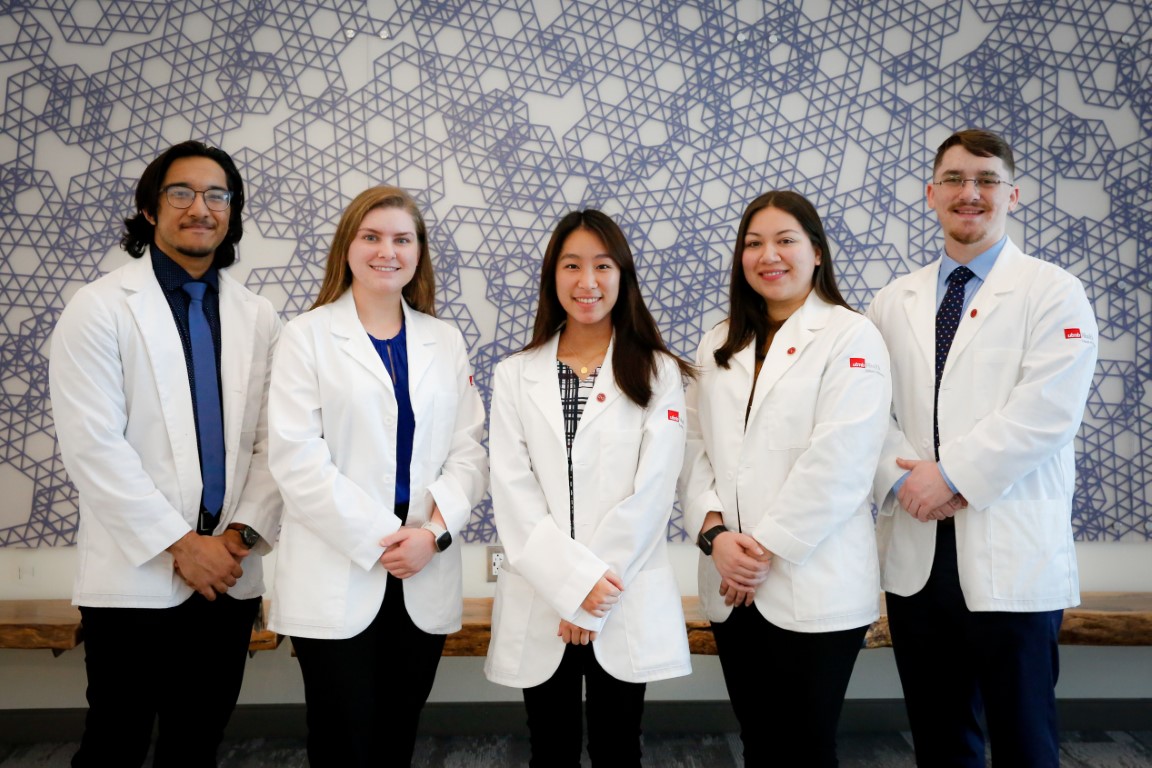 ---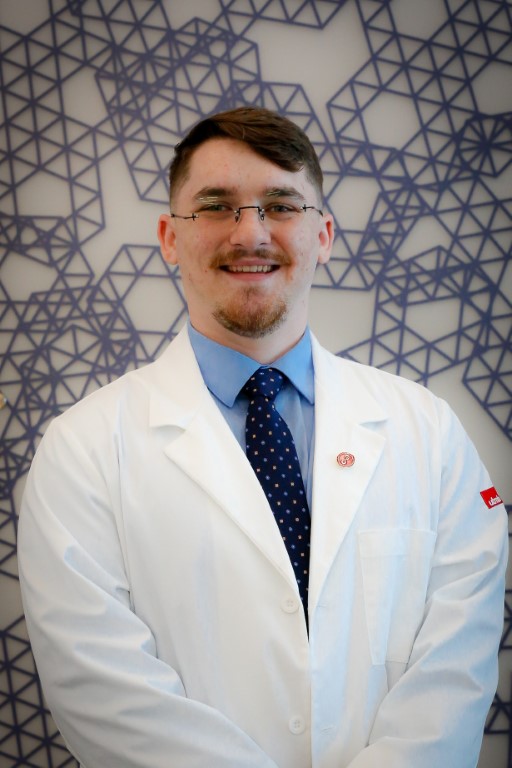 Joshua Lowe was an engineering major before transitioning to San Jacinto College where completed his prerequisite courses. He serves as a Peer Tutor for the School of Nursing for all courses. This position requires exceptional time management and organizational skills. He was inducted into the Sigma Theta Tau International Honor Society, a requirement for being in possession of leadership qualities. He was also peer-elected to serve as the Student Nurses Association Historian.
Before PLUS I did not know what a leader was. I wanted to make a change and that started with taking control of my life. This led me to PLUS. This program showed me how to be a leader. It showed me what I could achieve if I took initiative. A leader to me motivates, inspires, and empowers those around them. I have achieved this ability through PLUS.
---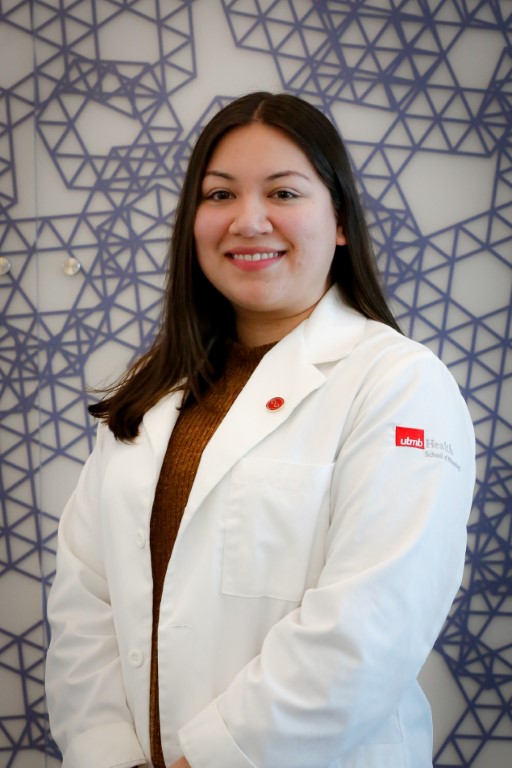 Aylin Gloria earned her Bachelor of Science in Biology, with a minor in Health, at the University of Houston. Upon graduation, she worked as a laboratory assistant and therapeutic phlebotomist for UTMB. After years of volunteering at Shriners Children's Texas, she joined the organization's workforce as a Certified Tissue Bank Specialist. Here, she holds the privilege of processing skin grafts for pediatric burn patients and aids in the shipment of skin to disaster sites across the world. Her passion for nursing comes from her experiences in volunteering with underserved populations and witnessing the need for more culturally competent care. She is interested in addressing the issues related to insufficient preventative care and education for low-socioeconomic Americans and minorities. Aylin hopes to obtain certification in medical translation and continue her education in Nurse Practitioner studies. She is the proud daughter of immigrant parents whom she credits for her achievements and educational opportunities.
A leader is someone who aspires and is willing, to induce change. Good leaders hold a remarkable ability to look beyond themselves and advocate change for the good of others. They stand firm in what they believe despite the barriers confronted, and they welcome opportunities to better their understanding of the world around them. Good leaders make use of their strengths and acknowledge their weaknesses. They understand that perfection is unreasonable, but still desire to become better. They value education for the gift it is and use their knowledge to help others grow. Good leaders understand the importance of diversity/inclusion, determination, and compassion as elements toward better understanding.
---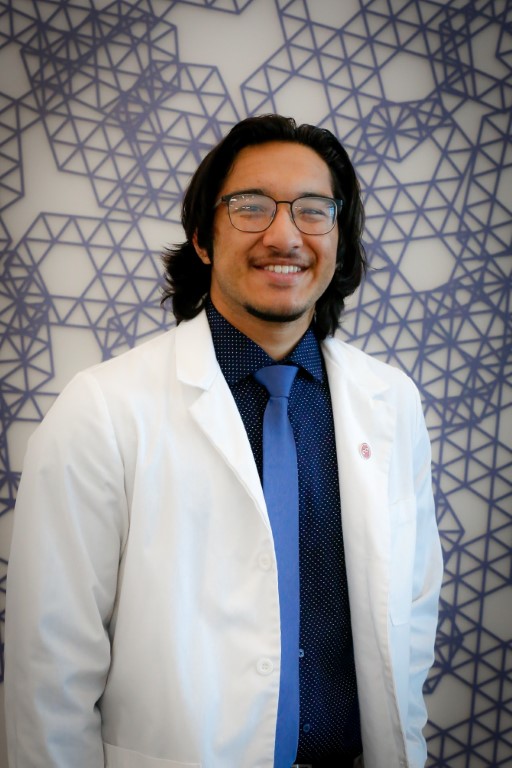 Kaustub Adhikari earned his Associate Degree in General Studies from San Jacinto Community College, concurrently with his high-school diploma from Clear Horizons Highschool. During the height of the pandemic, he worked at a steakhouse as a prep-line cook, as he finished his prerequisites for UTMB. In the bustling life of the restaurant industry, he learned about the importance of a good leader in any field and the power that good management, communication, and direction have on the workforce. Thus, during his time at UTMB, he challenged himself to take up leadership roles such as being a course representative for Leadership and Practice and being a mentor in the Peer Mentor Program. He strives to help the people around him and to always exude the values of altruism, integrity, and drive
An effective leader is someone who brings out the best in the people around them, Adhikari states. A leader must have the ability to teach, delegate, and initiate. However, they must also have the humility to understand, empathize, and uplift. It is here between this fine balance of attributes where I believe a truly great leader is found.
---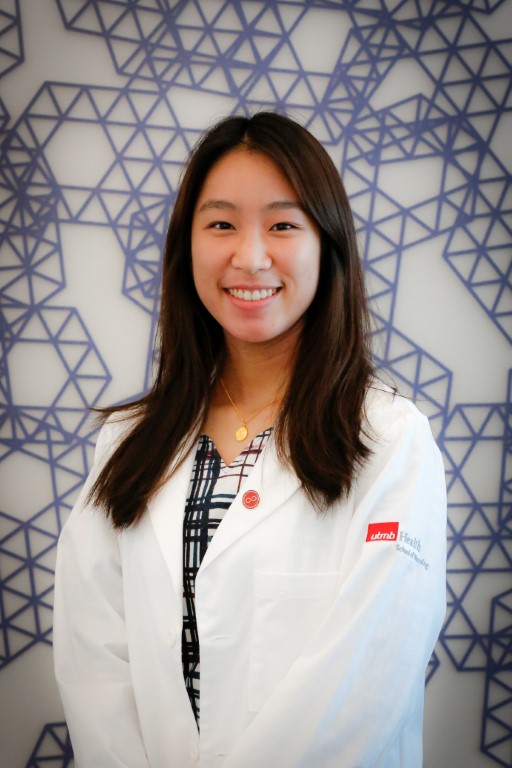 Venessa Mak completed her prerequisite courses at Texas A&M University with a focus on public health and economics. She is an active uniformed member of Tzu Chi, an international humanitarian organization that provides compassionate relief through volunteerism with underserved communities. Prior to nursing school, she worked as a Patient Care Technician and Telemetry Technician where she developed an automated workflow system to expedite the input process. Her healthcare experience has provided insight into the needs of patients and motivates her to continue engineering solutions within healthcare. She looks forward to working in critical care and providing holistic, team-based care.
Leadership comes in many forms - it encompasses supporting and uplifting, taking the time to understand different perspectives, and adjusting accordingly to people's needs. Leaders are crucial because they provide direction and guidance driving individuals and organizations towards achieving shared objectives. They foster innovation, build positive team cultures, and ultimately contribute to increased productivity, success, and growth.
---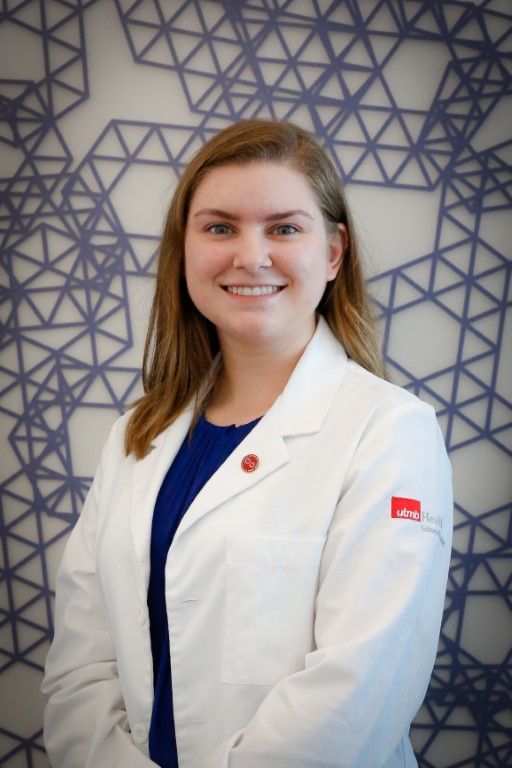 Lindsey MacPhail completed her prerequisite courses at the University of Houston with a focus on Biomedical Sciences as well as Medicine and Society in the Honors College. She was an active member of the Bonner Leaders program, in which she served as a high school mentor and volunteer in local food markets. During her time in this program, she had the opportunity to work with many different populations and further improve her communication and teamworking skills. She also worked as a home health aide where she was exposed to the nursing profession and subsequently pivoted her academic goals towards a nursing degree at UTMB.
I believe the most important quality in a leader is having a genuine passion for what you do. Other abilities such as effective communication, showing empathy, and working well in a team all contribute greatly to being a good leader, but they are also things that can be taught and learned. Leadership thrives on passion – if you are passionate about your goals and the goals for your patients or organization, if you can really get excited about how you can serve a purpose, then other aspects of leadership come more naturally and things will get accomplished more effectively.
Program Coordinator
Meredith Ford MSN, RN, CNE
Policy and Leadership Undergraduate Scholars (PLUS) Program Coordinator and Faculty Advisor
Assistant Professor