Great news! Our 2019-2020 BSN grads have achieved a 99.2% NCLEX pass rate! Great work by these graduates and by our faculty and staff who are committed to student success! Congratulations to all!.

Congrats to Dr. Cheyenne Martin, UTMB's Educator of the Month! Dr. Martin was an original member of the task force that developed the SON PhD program and has taught in the program since its inception. We are excited to congratulate her on this recognition!

Each year, our students select the Most Outstanding Faculty from each program. We are excited to recognize those who have been selected this year. Congratulations and thank you to the dedicated faculty members who have earned this distinction! See award recipients here.

We understand the state of affairs in the nation today have sparked a myriad of emotions for our faculty, staff, and students. As a school we embrace diversity, inclusion, and equity, and are committed to these values. We stand with our UTMB community in our commitment to a healthy & safe work environment. Read Dean Jones' full statement ...

We are so proud of our grads who are on the front line fighting COVID-19! Regina "Reggie" Fenner, who graduated from our BSN program last fall, is now an ER nurse in Houston. She recently shared her experience with COVID-19 on CW 39 Houston.

We are pleased to congratulate our SON faculty member, Dr. Bruce Leonard, on Educator of the Month distinction from UTMB's Academy of Master Teachers! Dr. Leonard is a board-certified FNP with 30+ years' nursing experience. He has taught in both graduate and undergraduate programs.

Congratulations to SON alum Jason West! He was honored by the Daisy Foundation for delivering outstanding patient care in his job in the Cardiovascular Intensive Care Unit at Vanderbilt University Medical Center. Jason earned his BSN at UTMB. Great work!

Faculty and students in our MSN Nurse Educator track recently collaborated to provide educational modules for Health System nurses being moved from outpatient to inpatient settings in the COVID-19 response. Great work sharing these helpful resources to support patient care!

Our SON faculty are continuing to deliver outstanding education in innovative new ways. Check out our Facebook page to read about the virtual simulation lab that is getting great feedback from students.

Betty Douzar, Asst Professor, is this year's Pamela G. Watson School of Nursing Award recipient. With extensive experience in community, public and population health nursing, Ms. Douzar is also a past recipient of the SON Alumni Association Hall of Fame Award. Congratulations!
Academics
Options for aspiring and current nurses of all levels.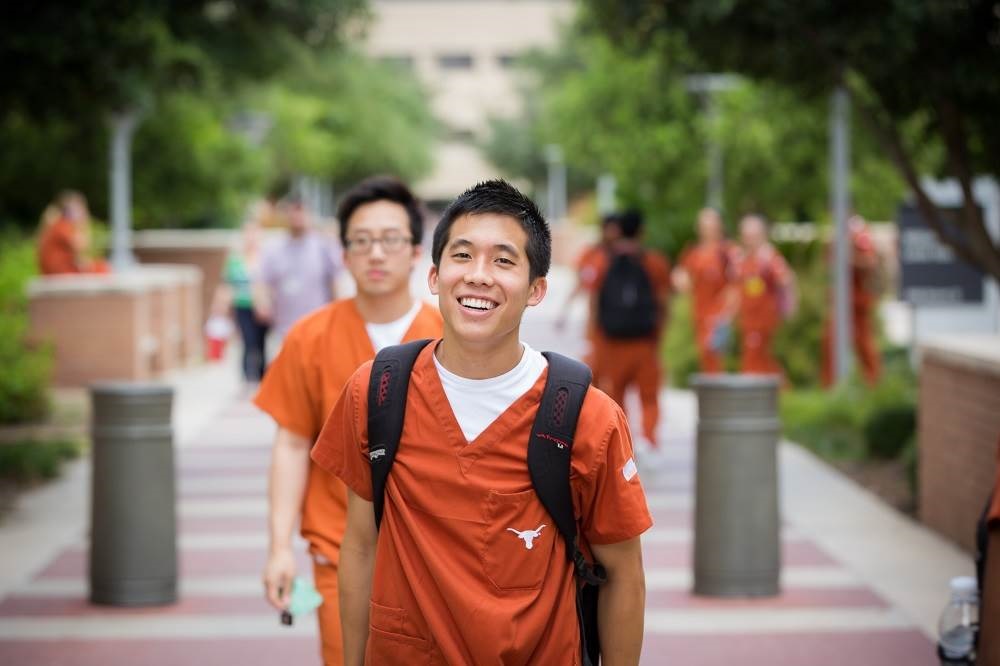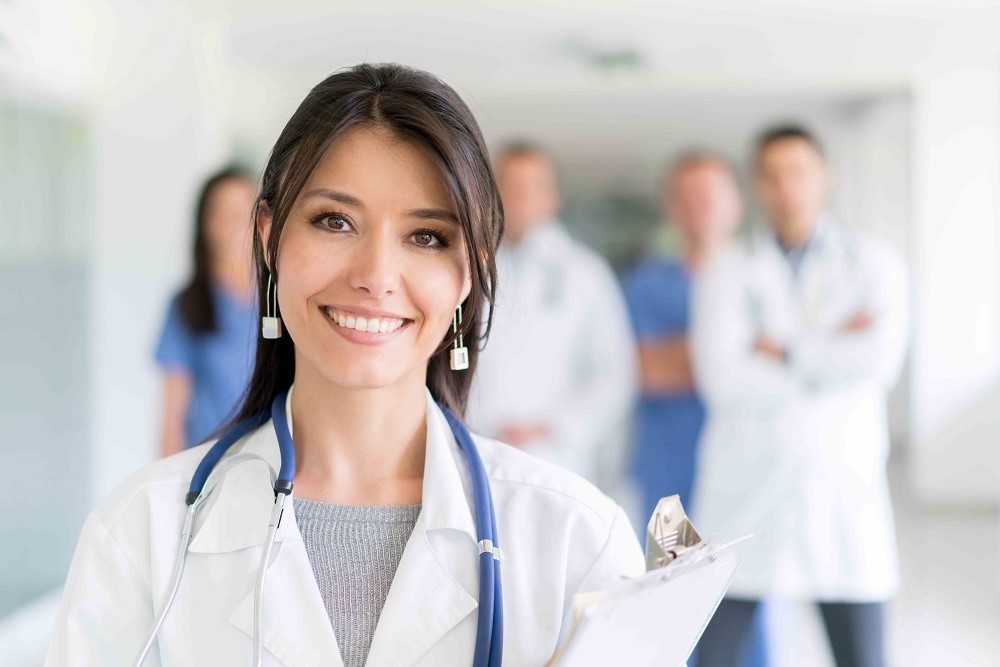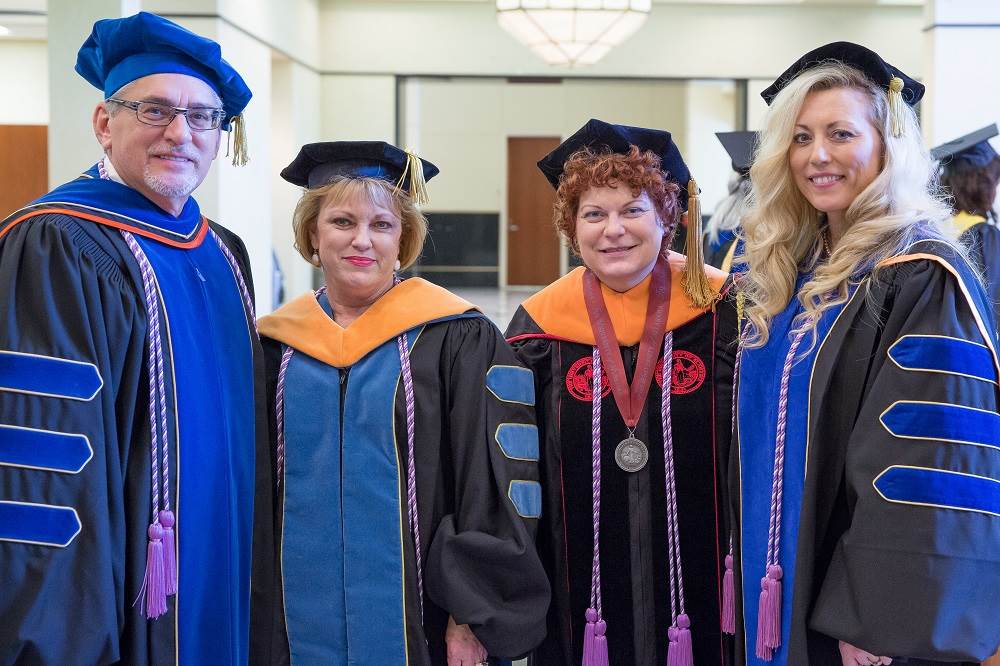 ---
We offer undergraduate, graduate and doctoral degree tracks, designed to meet the unique needs of each nursing professional. Our graduates are skilled in providing patient-centered care and are developed to become leaders in health care.
Student Resources
We are here to help you along your journey toward your future in nursing.
Can You Find Us?
1114 Mechanic St. Galveston, TX 77555